Extreme Graphics Bundle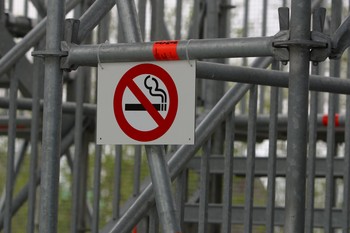 Top to bottom, Asus makes just about every known PC component for building or upgrading systems. Its talent for combining quality with technical know-how has put its motherboards and graphics cards into the high-end rigs of boutique manufacturers such as VoodooPC, Falcon Northwest, and Velocity Micro. Knowing that, is it surprising that this PCI Express card with 256MB of GDDR3 RAM simply rocks? Of course not.
In this day of overclocking mania, the N6800GT takes the opposite approach with near mellow settings, namely a 350MHz engine clock and 1GHz memory clock. These are pretty tame stats compared to other GeForce 6800 GT cards from BFGTech and PNY. But when testing the N6800GT with CGW's 3D GameGauge Lite 1.0 and 3DMark05 (v1.2), the card pushed some impressive benchmarks, including Halo at a blistering 85fps. Of course, scores jumped six frames to 12 frames—and even 22 frames in some cases—when utilizing Asus' SmartDoctor overclocking utility to juice the card's memory and core clocks to GeForce Ultra–like speeds. This is not only smarter than pushing two or three more Ben Franklins toward the cash register, but it's a fairly stable solution if you're providing your case with some cooling TLC, mainly fans and a solid power supply. Do that and you'll get Far Cry at 1600x1200 to more than 70fps, too.
Lots of other goodies are stuffed in this card's box, for real value at under $500. Compared to other 6800 GT cards, the N6800GT is a deal.
MANUFACTURER: Asus PRODUCT: GeForce Extreme N6800GT/2TD 256MB DDR3 RAM PCI Express PRICE: $470