Six design teams chosen for WTC site - Artworld - World Trade Center site - Brief Article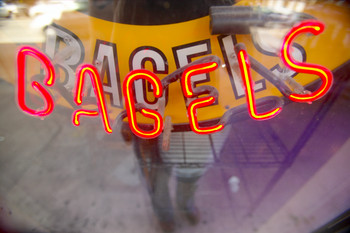 When the Lower Manhattan Development Corporation (LMDC), in charge of renewing Ground Zero, unveiled an initial group of design plans for the World Trade Center site last July, the schemes met with an intensely negative response from the public and press. LMDC decided to start from scratch and send out a call for architects to submit proposals. It chose 13 finalists from more than 400 submissions, and eventually narrowed that selection down to six. The teams, all composed of well-known designers and architecture firms are: Foster and Partners, led by architect Norman Foster; Studio Daniel Libeskind; a team of four architects, Richard Meier, Peter Eisenman, Charles Gwathmey and Steven Holl; United Architects, a team of three firms and three individual architects, including Imaginary Forces, Greg Lynn and Reiser Umemoto; Think, a team including Rafael Vinoly, Frederic Schwartz, Shigeru Ban and Ken Smith; and a group led by Skidmore Owings and Merrill, with architects Michael Maltzan and Tom Leader, and artists Inigo Maglano-Ovalle, Rita McBride, Elyn Zimmerman and Jessica Stockholder. Well-known architects and designers such as Santiago Calatrava, Eric Owen Moss and Coop Himmelb(l)au, were among the semi-finalists.
Each group receives a $40,000 stipend to create plans for the site and surrounding areas. New program requirements developed by the LMDC and the Port Authority of New York and New Jersey, which owns the-property, include a broad range of commercial space, all or part of the 11 million square feet of office space lost on 9/11, as well as residential areas, a dramatic skyline element, a grand promenade on West Street and a memorial. space that will allude to the World Trade Center footprint. The teams are working under a tight deadline. LMDC will present at least three of the proposals to the public by the year's end. A final proposal is expected to be released to the public by spring 2003.